Congratulations on your engagement!
We are so happy to help you on your journey toward the Sacrament of Matrimony.
"The matrimonial covenant, by which a man and a woman establish between themselves a partnership of the whole of life, is by his nature ordered toward the good of the spouses and the procreation and education of offspring; this covenant between baptized persons has been raised by Christ the Lord to the dignity of a sacrament." CCC 1601
By choosing to be married in the Catholic Church you recognize that marriage is more that just a legal contract, but a convenant.  This covenant is a permanent union of persons capable of knowing and loving each other and God.
"The sacrament of Matrimony signifies the union of Christ and the Church.  It gives spouses the grace to love each other with the love with which Christ has loved his Church; the grace of the sacrament thus perfects the human love of the spouses, strenthens their indissoluble unity, and sanctifies them on the way to eternal life."  CCC 1661
Your Guide to Getting Married at St Isidore Catholic Church
Pre-Marriage Testimonies (Form A)
2 Witness Testimonies (Form B)
Catholic Baptism Certificates (newly issued with notations)
Confirmation Certificates
Marriage License
Other documents may be required for previous marriages or dispensations
The goal of a pre-marriage inventory is to help you self-identify the strengths and growth areas of your relationship. The questionnaire address topics ranging from finances to spirituality to parenting, etc. The pre-marriage inventory we use at St Isidore is called FOCCUS (Facilitate Open Couple Communication, Understanding and Study). You start by individually taking the online questionnaire then meet with one of our local certified FOCCUS Facilitators to review.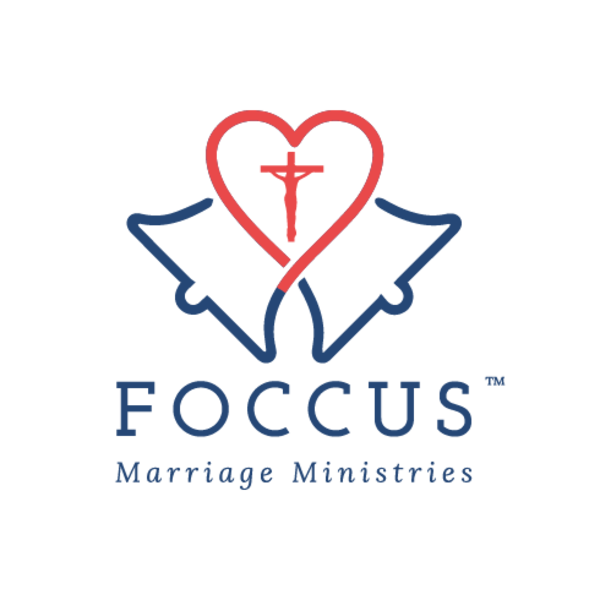 Our online marriage preparation classes can be found at https://www.catholicmarriageprep.com/
The classes take about 6-8 weeks to finish and must be completed in 3 months from the start date.

The Diocese of Sacramento requires that all engaged couples attend 1 introductory session on Natural Family Planning.  Our parish is fortunate to have a local Creighton Instructor to lead classes here at our parish.  
Our next scheduled classes will be:
Saturday, August 6, 2022 in the Assisi Room
3:00pm Spanish
4:30pm English
Even if you are not enrolled in marriage prep, all are welcome to attend.

Every year, our parish hosts a Pan De Vida Couples in Cana Retreat Weekend.  This retreat is for couples to grow deeper in their relationship to each other and to Christ.  The retreat is Eucharistic-centered with time for:
Conference Talks about marriage & growing deeper in your vocation as a couple
Adoration of the Blessed Sacrament
Confession
Workshops to improve communication & deepen your understanding of Sacramental Love.
Prayer
Our 2022 Retreats are scheduled for:
English - September 9-11
Spanish - Ocotober 7-9
Call 530-483-5850 for more information on registering for the retreat.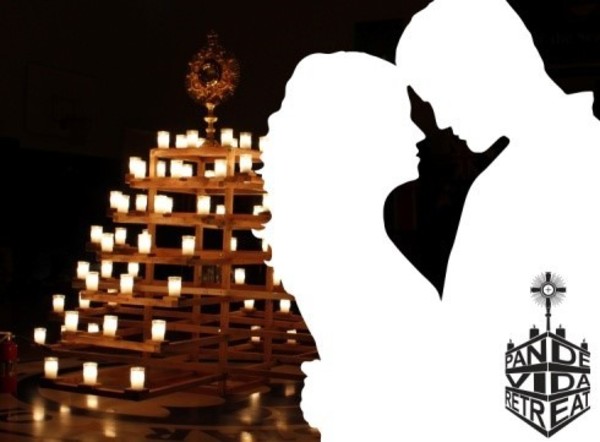 Marriage Preparation Inquiry Form
Contact us today to get started with your Marriage Preparation