Saint Isidore Festival 2022
Thank you to all who participated!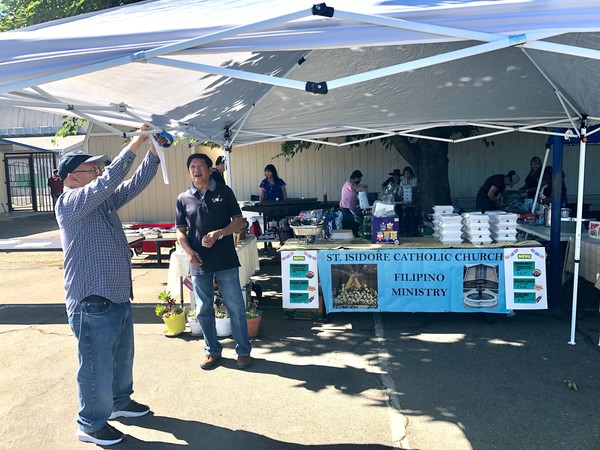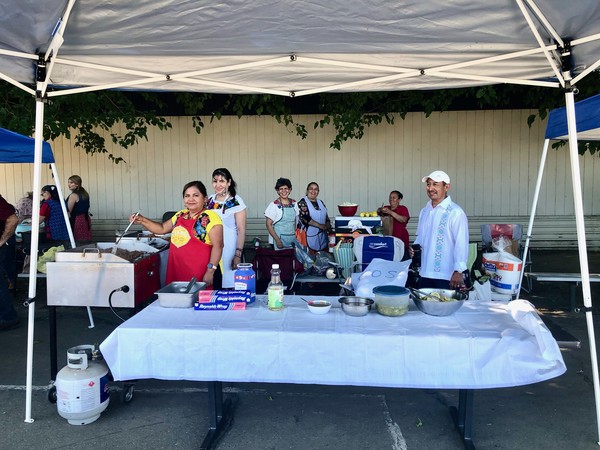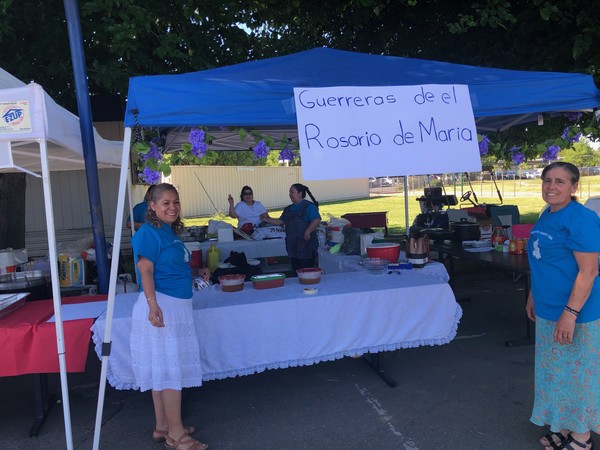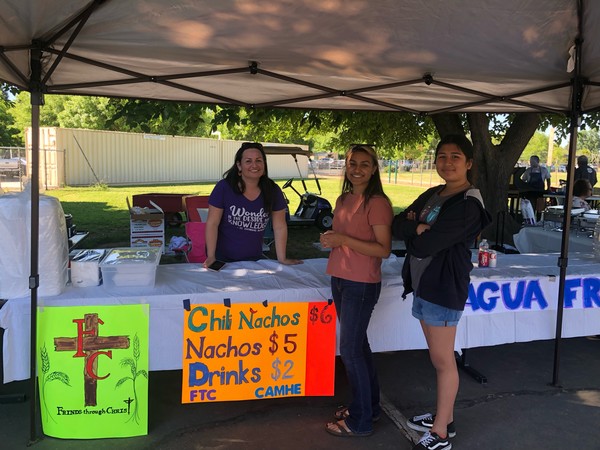 Festival or Fiesta means an annual celebration or anniversary. It is also an expressive way to celebrate!!!
On May 15, 2022, St. Isidore celebrated the 400th year of St. Isidore's canonization. How good it was.
Fun, FOOD, games & entertainment were enjoyed and shared throughout the day!!!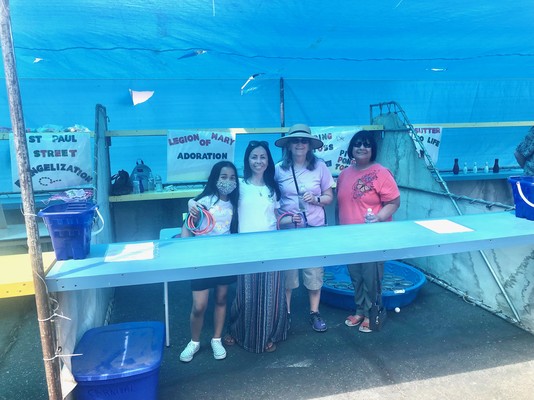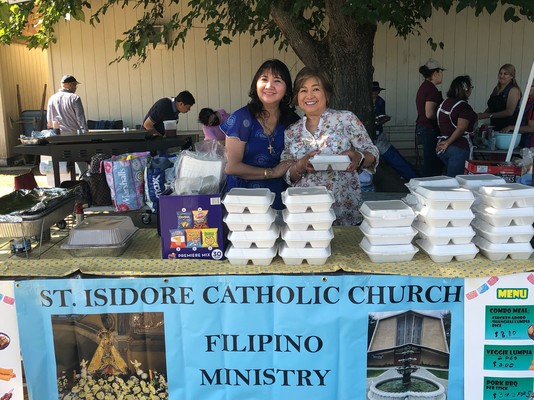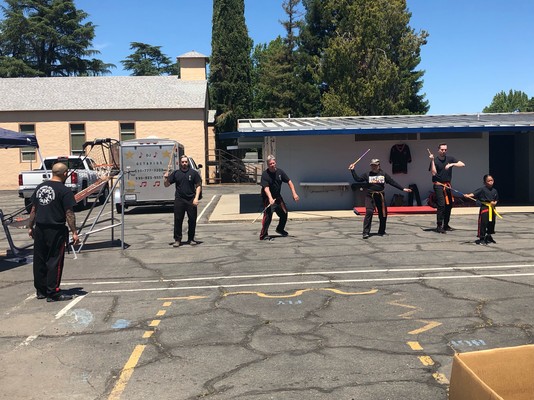 So many people participated and supported the event and it's just appropriate to shout out a BIG THANK YOU to the following:
Altar Servers, Blanket Ministry, Chamorro Ministry, Chesterton Academy, Defensores de la Fe, Dominican Laity, Encuentro Matrimonial, Faith Formation, Filipino Ministry, Fraternus, Friends through Christ, Grupo de Oración, Guerias del Rosario, Guadalapanas, Knights of Columbus, Lectors, Legion of Mary, Music Ministry, Pastoral Council, Padres y Madres Orantes, Perpetual Adoration, RCIA, Right to Life, St. Isidore School, St. Paul Streets Evangelization, St. Vincent de Paul, Ushers, Young Ladies Institute, all those behind the scenes, and to ALL the parishioners (young and old), friends, families and relatives !!!!   For the group of people that entertained us in their special way…. Octavio DJ, Filipino Martial Arts in Sacramento and Tri-County Assoc. (Tinikling dance).  To the Stewardship Committee: Nancy Summy,  Mario McCarthy, Kathy Anderson, Cora Garcia, Gina Krog, Dan Quiroz and Michael Cowley. Helen Gomez, Advisor.
We also appreciate the presence of Fr. Avram Brown and Fr. Renji Joseph. 
More events are planned in the future!  So, check us out… St. Isidore Church in Yuba City, CA!
Let us be good stewards of the Lord so we may bear good fruits in the kingdom of God.